Rihanna's appearance doesn't come cheap. The Bajan beauty has spent over $1 million a year on her hair to stand out wherever she steps in.   Rihanna knows how to spoil herself with beauty services and she is not sparing any money.
If you are thinking what it takes to make the singer look amazing, then you should think of the money she spends on her body.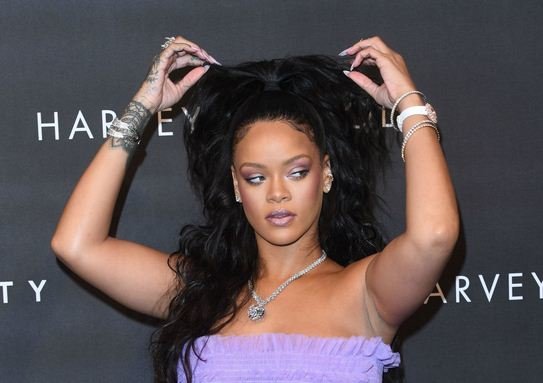 The singer has an eyelash expert on call always because she can call up the expert any time of the day or night if she is attending a function. Rihanna takes care of every part of her body, she gets oxygen facials, laser skin tightening, vampire facials and photo facials including laser treatments on her body. The beauty rituals is something that cost the signer a lot of money weekly.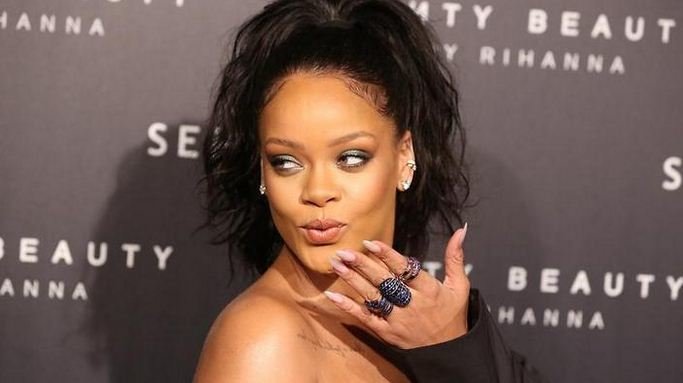 It is said that she spends a lot of money for her legendary head of hair. Rihanna's flawless skin doesn't come cheap. She can fly with her beauty experts to any part of the world she is attending a function. Even though, the singer has had a terrible financial woe, she has been able to beat her mistakes to making more money for herself.