When you think about it, Justin Bieber's been on an unofficial leave from his music career since he dropped his latest album Purpose in 2015.
Sure he did a couple of small song collaborations with Poo Bear and DJ Khaled, but he hasn't said anything about having anything in the works or any plans of a comeback at all.
This silence about the future of his career should definitely be a cause of worry for the young singer's fans. Moreso now that he's made a more or less official announcement in a Vogue magazine interview that he isn't really planning to return to recording soon.
Still, fans can still hold on to some hope as Bieber didn't really say that he's leaving the music industry for good.
But why is he taking a break in the first place?
Music and Stress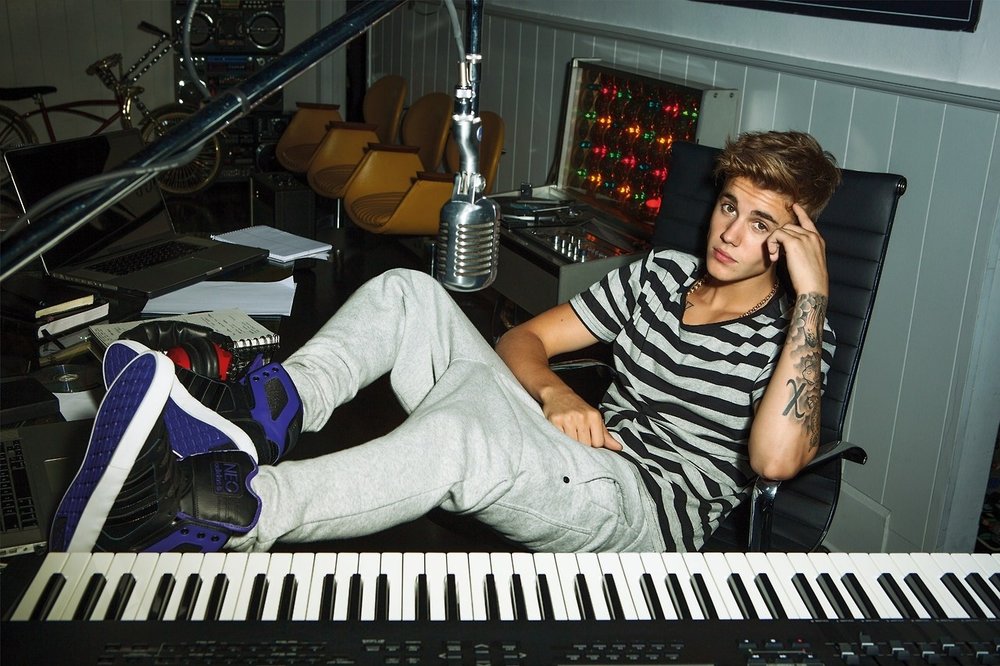 Apparently, the Canadian pop star is experiencing what most millennials also do when it comes to their jobs: burnout.
This isn't really surprising considering the fact that the 25-year-old has been working non-stop since his successful debut at the young age of 13.
According to Bieber, it has even come to the point where making music has become a source of stress for him.
In an attempt to find himself outside his music career, he's decided to pursue mending and building his personal relationships again especially the ones he's ignored due to his formerly busy schedule.
Troubled Past
Over the past years, the formerly wholesome singer has made quite the notorious reputation due to his constant run-ins with law enforcement.
Back in 2013, the singer got into trouble with Argentinian authorities when he allegedly had his bodyguards beat up a photographer who was taking photos of him.
This resulted in the Canadian singer being charged three years after and a warrant was served for his arrest should he set foot again in the South American country.
Of course, who could forget the time when Californian police raided Bieber's home in Calabasas and found drugs which led to the arrest of his former best friend Lil Za.
But the singer's first arrest would come later on in 2014 when he was arrested for a DUI, underage drinking and driving with an expired license in Miami at age 19.
A Different Side
Fortunately, it seems like the singer's finally starting to pace himself after being thrown way too young in the fast world of fame and fortune.
He's recently been showing the world a humbler and kinder side of him. For example, he's been dressing much more simply than he did before. Some have even reported how the openly Christian singer spent his Sunday morning at Coachella singing worship songs for a small group of fans.
Of course, positive changes in the musician's persona has also been attributed to his relationship and recent marriage to model Hailey Baldwin who's proven to be a positive influence on him as he grows into his adult self.