Dwayne "The Rock" Johnson has had quite a life. Starting out as a professional wrestler, he successfully made the transition from the ring to the acting stage. Now, he's one of the highest-paid performers in the business, even beating the likes of more seasoned actors Vin Diesel and Robert Downey Jr. when it comes to his movie salaries.
Hard-Worker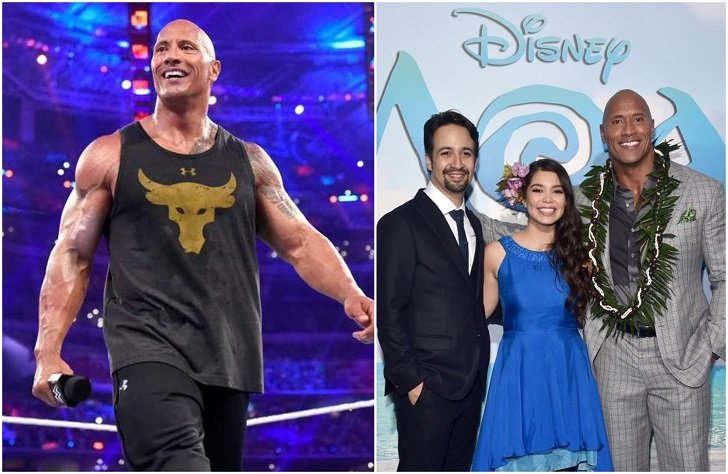 Knowing Johnson's background as a professional wrestler, his nickname makes more sense. He started out his career with World Wrestling Entertainment, Inc. (WWE) in 1996 and proved to be one of the company's best box office draws ever.
While he would only officially retire from the ring in 2004, Johnson managed to score some major movie roles in films like 'The Mummy Returns' and 'The Scorpion King' during the early 2000s. His decision to switch careers proved to be wise as his fame took off starring in a series of action movies from the Fast and Furious film series and 'Jumanji: Welcome to the Jungle'.
One of his most recent on-screen projects is the HBO series Ballers which is currently on its fifth season.
Off-Screen Ventures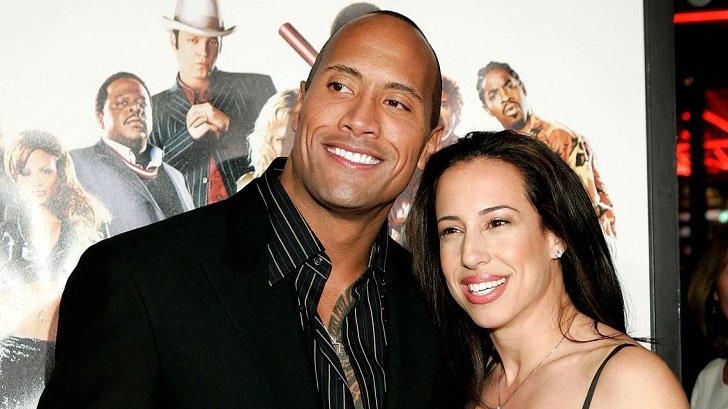 Aside from earning big bucks from acting, the 47-year-old actor also owns a studio, Seven Bucks, which he founded with ex-wife Dany Garcia in 2012. Through the company, Johnson co-produced some of his films, Baywatch and the upcoming Jungle Cruise.
According to sources, the former wrestler named his production house Seven Bucks because that's what all he had in his pockets after ending his college football career way, way back.
The Rock has also ventured into the world of athletic wear with a partnership with the fitness giant, Under Armour. He first signed a deal with the company for a clothing line that's unexpectedly DJ-inspired. With the success of this first venture, the two parties collabed once again in 2018 for a line of sneakers which also proved to be a hit. The $130 shoes reportedly sold out just 30 minutes after its launch in the same year.
Surprising Expenses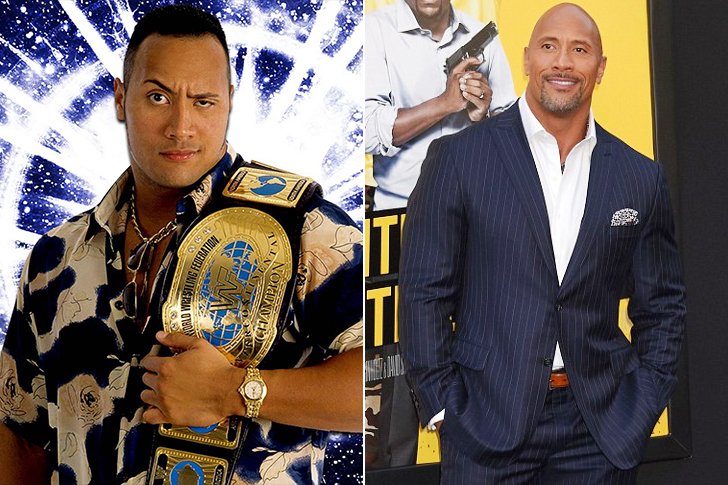 While most celebrities spend their fortune on luxurious things like expensive cars and mansions, Johnson seems to have other priorities.
He allots quite a fraction of his earnings for his own charity, Dwayne Johnson Rock Foundation, which he launched in 2006. With the foundation, the Rock seeks to empower children who are suffering from disabilities and disorders. Some of its activities include developing nutrition and physical fitness programs for kids.
Aside from charity work, the Rock is also known for spending quite a lot of money to maintain his physique. He reportedly needs to eat more than 5,000 carbs in just a day divided throughout seven meals. This amounts to about 10 pounds of food per day.
A big part of his diet is codfish, which he consumes 821 pounds of in a year. Cod sells for about $1.75 a pound, meaning the ex-wrestler spends a whopping $1,400 yearly for fish alone.