Whether you believe the rumors or not, you've probably read some news articles about the alleged rift between Meghan Markle and Kate Middleton. It looks like people won't have to worry about them though.
According to some royal insiders, the two Duchesses are now on good terms because of the arrival of Markle's first baby, Archie Harrison.
Closer Than Ever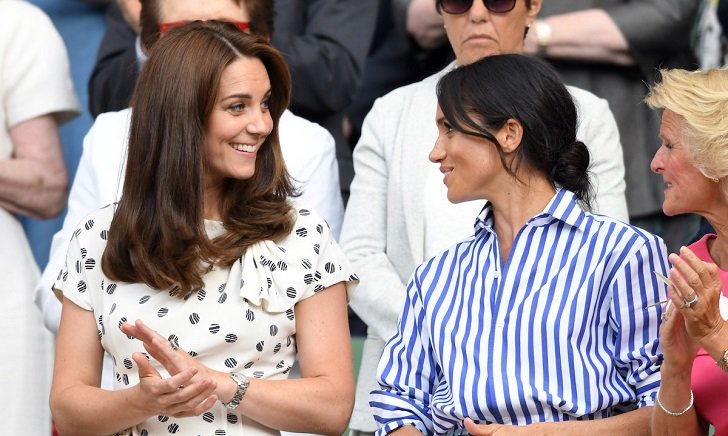 Now that the 37-year-old former actress is also a mother, she and Middleton have something more to bond about. In fact, Archie, who's less than a week old, has already gotten them closer than ever.
According to royal reporter Rebecca English, Middleton and her husband Prince William paid the new parents and their baby a visit just a day after their nephew was born. They personally went to the Sussex' residence at Frogmore Cottage to check on them and meet the latest member of the royal family. While Duke and Duchess of Cambridge's three children weren't with them, the little royals will soon get to meet their cousin Archie.
Middleton first became a mother when she gave birth to Prince George in 2013. Her brood further grew when she welcomed her first daughter Princess Charlotte two years later. The princess was then followed by Prince Louis, who was born last year.
Enthusiastic Aunt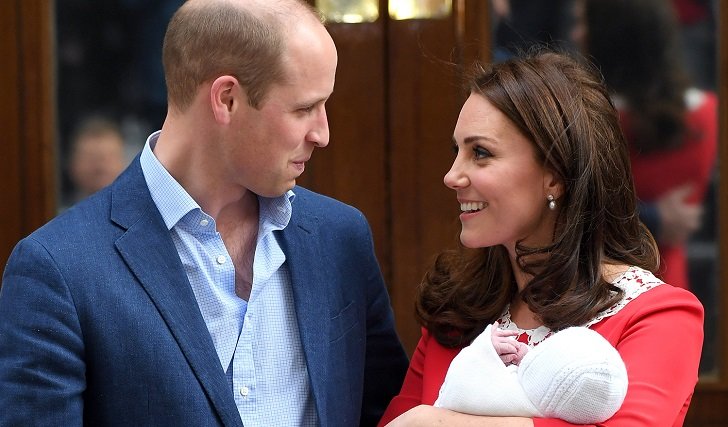 Middleton also expressed her excitement for her nephew saying how it's such a special time to have a baby. Two of her children, Prince Louis, and Princess Charlotte, actually just celebrated each of their birthdays when their cousin arrived.
Meanwhile, Prince William was curious at first about what his brother might name the baby and even warned him about how hard the first weeks of having a baby will be.
Rumors about the 37-year-old Middleton wanting a fourth baby have been floating around for a while now. However, Prince William has previously come out to say that another child might not be in the cards for them given how difficult his wife's pregnancies were.
It's quite fortunate that they got to meet Archie though as Markle is allegedly planning to take the baby on a trip to her home country. According to a source, it's important for the Duchess to let Archie learn about his American side's family history.
No More Feud?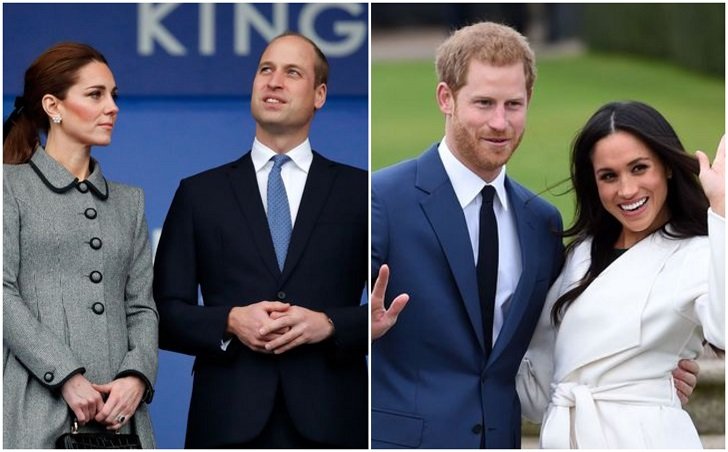 While all seem to be going well for the Sussexes and Cambridges, recent news about a senior figure in the royal household calling both of them out just surfaced. Apparently, the two parties need to better coordinate with each other when it comes to public announcements.
The royal couples have been facing rumors about their 'rivalry' for months now and their current 'one-upping' style of announcements isn't helping to quell them down.