Love them or hate them, the royal family remains an important part of British culture and history.
While the Windsors, the current ruling family of the United Kingdom, have been making strides to adapting their ways to the modern times, their fortune remains to be primarily made of old money, passed on for centuries.
The Queen's Net Worth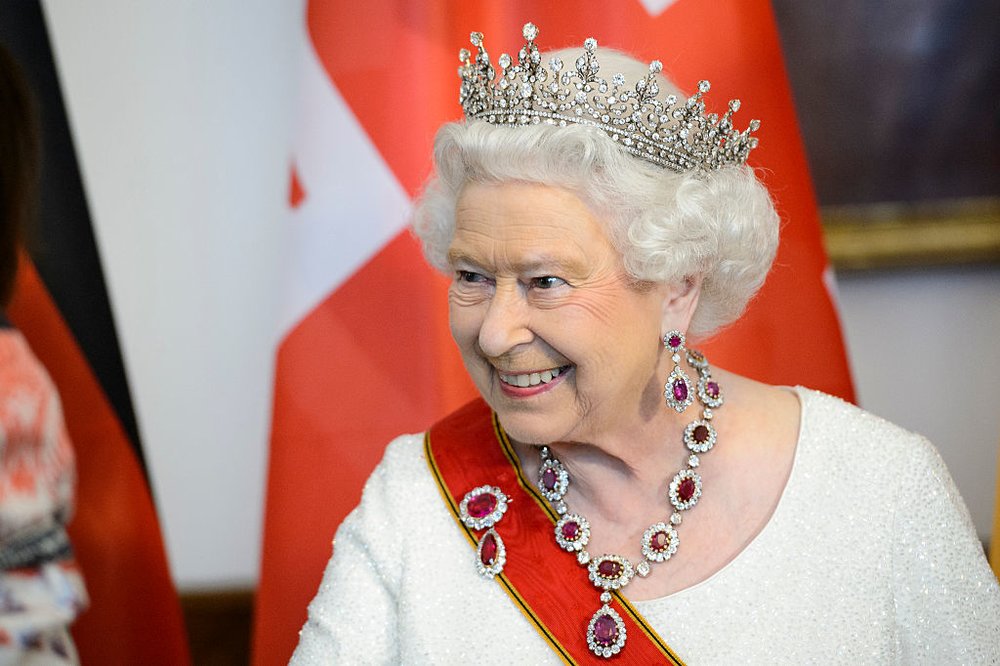 As of 2016, Forbes estimates Queen Elizabeth II 's personal net worth at about $530 million.
But unlike the other megarich, she isn't required to pay taxes on her income and inheritance. However, it's worth noting that she volunteered to pay taxes after a fire damaged her favorite property Windsor castle in 1992.
Her decision was a result of public outcry against paying for the castle's damages and made her the first member of the royal family to pay taxes since the 30s. She's also been paying voluntarily to the British tax authority to compensate for her income tax exemption.
Recently, the Queen and her son, Prince Charles, were involved in another controversy involving their wealth after they were named in the Paradise Papers leak in 2017. According to the leaked information, the Royals have been investing millions of pounds using offshore accounts and have failed to disclose these activities.
The Sovereign Grant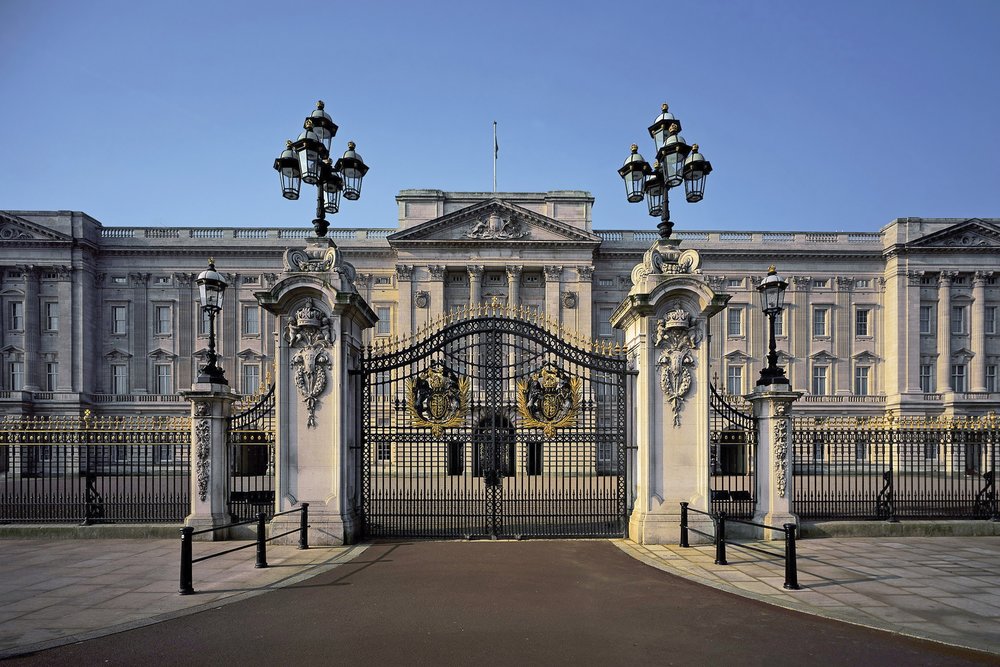 Aside from having her own personal income, Queen Elizabeth II also receives money in the form of the sovereign grant to pay for the expenses that her duty as the head of the monarchy incurs. This includes traveling, property maintenance and entertaining expenses.
This grant is around 15% of the yearly profits of the Crown Estate, which is the company responsible for managing the properties of the British monarchy.
Naturally, the existence of the sovereign grant has its critics. It recently went under review after the queen was criticized for making way too much money in 2015.
The Crown's Wealth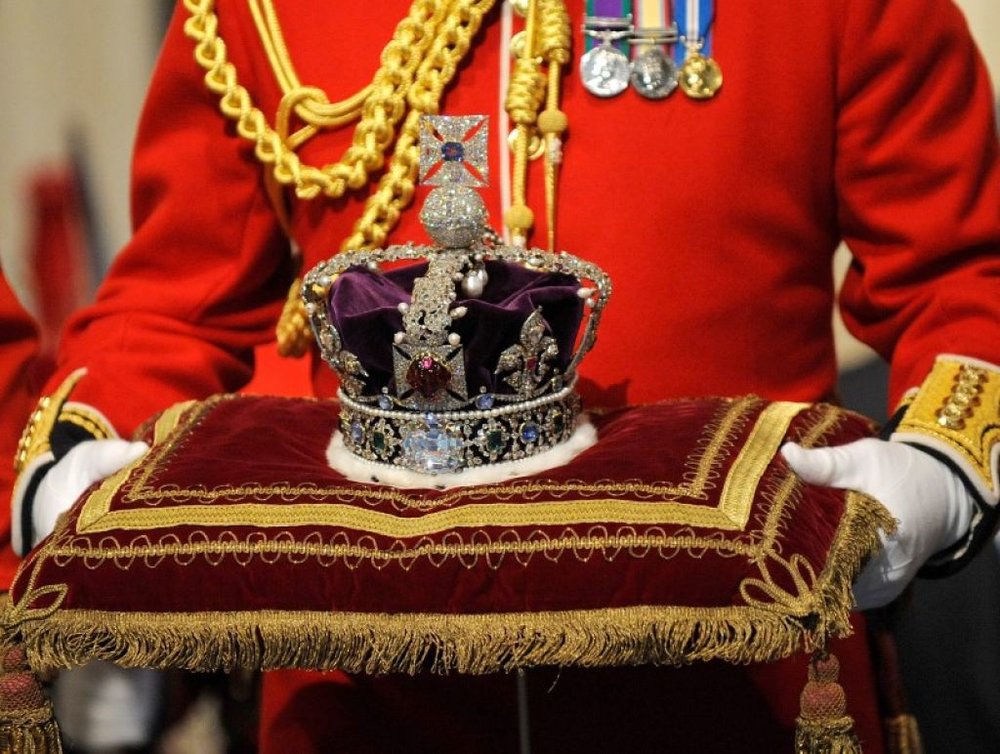 Contrary to popular belief Queen Elizabeth II nor any other member of the royal family own national treasures like, say, the Tower of London, Buckingham Palace and even the Crown Jewels.
These, together with thousands of furniture, paintings and photographs found in royal properties, are part of a collection that the British monarchy is holding in trust for the entire nation. This means that no member of the royal family has the right to sell or benefit from profits derived from these properties during their reign.
However, the Queen has the privilege of personally owning some items like a royal stamp collection which she inherited from King George V, her father, and a Scottish estate worth $140 million.
The Crown's current wealth is the product of centuries of purchases and conquests tracing all the way back to the time of the Norman conquest.
According to estimates, the British royal family has a net worth of $88 billion.