When Prince Harry and Meghan Markle announced that they were leaving the royal family, many people wondered what their next move was going to be. Their decision to relocate to the United States further complicated things and made the water murkier for their fans.
Leaving the Royal Family
The Duke and Duchess of Sussex shocked their fans when they revealed that they were stepping away from their roles as senior members of the royal family, a move that was dubbed as 'Megxit.' It sent shockwaves across the globe but the persistent scrutiny that they suffered in recent years was a huge giveaway.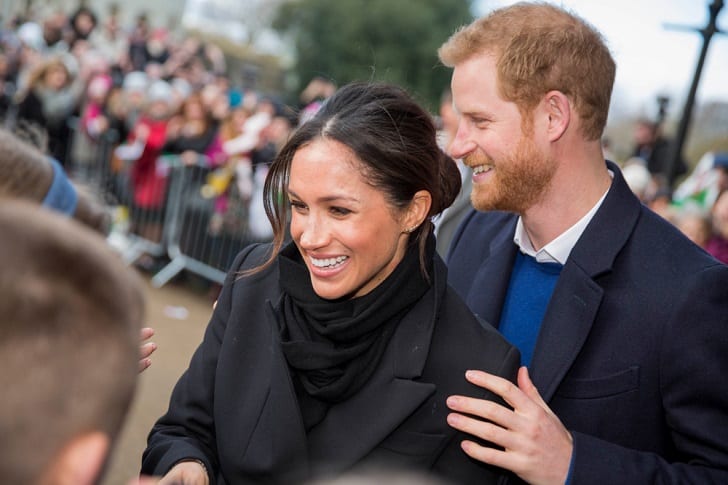 Indeed, Meghan and Prince Harry have been trying to act nice even when they were battered by malicious tabloids, which means the decision wasn't surprising at all – expected, it may seem. In their statement, the highly controversial couple only said that they were separating from the influential clan to be financially independent, which is something they won't be able to do when they are tied with the royal family.
After everything was finalized, Meghan, Prince Harry, and their bundle of joy Archie traveled to Vancouver Island in Canada before relocating to the US, where they stayed at Tyler Perry's multimillion-dollar mansion.
Time in the United States
However, moving to another country didn't stop paparazzi from hounding the Sussexes, who spent their time helping those in need in their community. It is worth noting that they are trying to lend a hand to the less fortunate by working with several organizations despite the pandemic.
As for their next move, they finally shed light on their plans when they signed a multi-year production with streaming giant Netflix, which could potentially be worth as much as $150 million.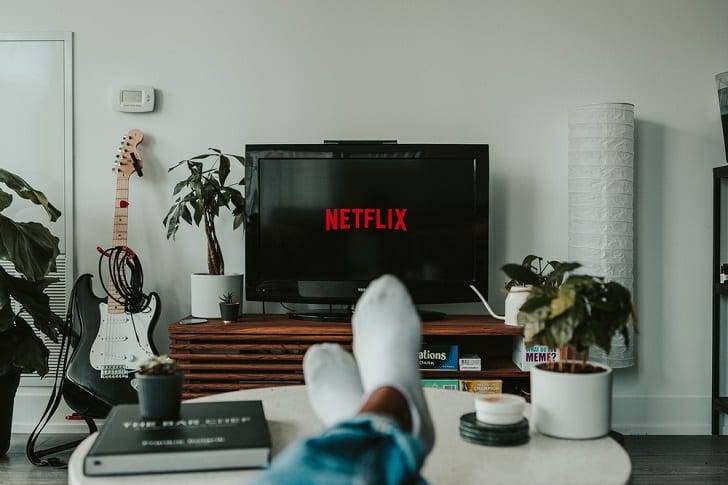 The couple aims to use this power to make inspirational programs and impactful content. For fans of the former 'Suits' star, it doesn't seem that she is going back to acting and will only be involved, along with her husband, in producing children's shows, documentaries, and scripted series.
New House
This new deal may be the reason the Sussexes can afford a $14-million abode in the posh Montecito neighborhood, which also houses famous talk show host Ellen DeGeneres. Prince Harry has an estimated net worth of $40 million while Meghan's is around $5 million.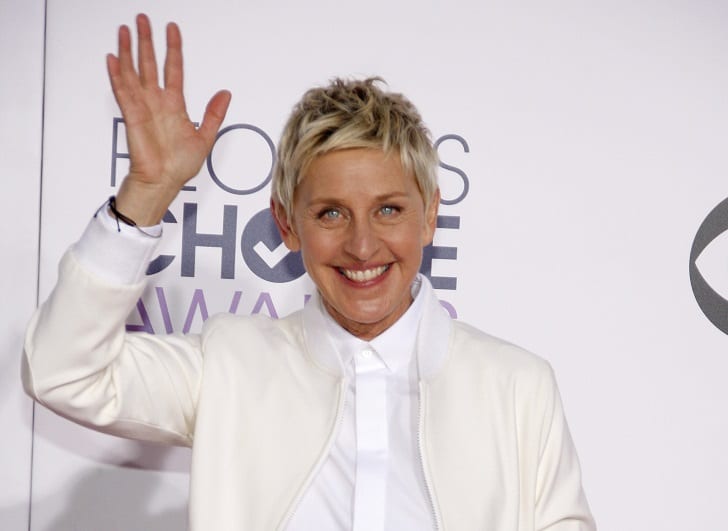 With their net worth, buying a house with a hefty price tag may not be the wisest thing to do, especially given the situation right now. As such, the Netflix deal may have helped them score such a nice abode next to A-listers.