The Baldwin-Bieber Union
After one month of dating as well as the constant public display of attention, the engagement between Justin Bieber and Hailey Baldwin has officially been confirmed. The pop star proposed to Hailey when they were on a trip to the Bahamas some weeks ago.
Two women alleged that they saw when Justin asked Hailey to become his wife. According to the witnesses, Justin's security instructed everyone present in the restaurant to put away their phones because of the special nature of what was going to happen. There, the singer proposed to his model friend in the presence of everyone. The families of both Justin and Hailey have expressed their excitement about the news. Justin also wrote a lengthy heart-touching post on his Instagram page about the engagement.
People still thinking the engagement between Justin and Hailey isn't so serious should think again because they have reportedly begun making plans for their wedding. As it appears, their first step is to select family and friends they would like to have on their train for their big day. It isn't yet ascertained whether Kendall Jenner, Hailey's friend, will be a bridesmaid but we are now sure of two women already chosen by Hailey to be on her train. It is not yet certain when the wedding between them will be. However, from the look of how fast things have been, the wedding could be any moment from now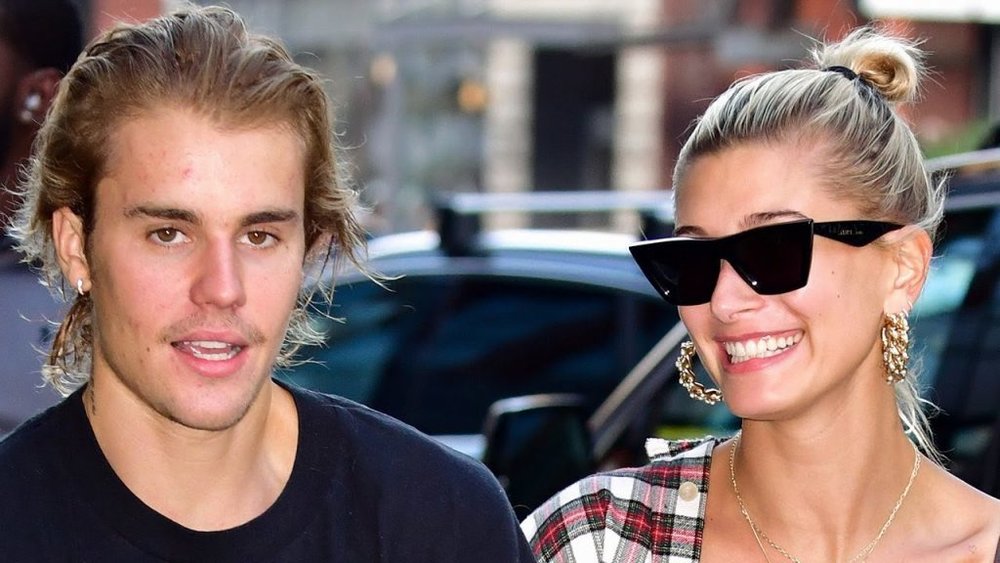 The Bride's Train
Earlier this week in an interview, Kim Basinger, who happens to be a mother to Ireland Baldwin, Hailey's cousin talked about Justin and Hailey's plans for the wedding. Hailey aunt hinted that Ireland Baldwin and Alaia Baldwin Aronow, Hailey's elder sister, will be on her bridal train. Ireland Baldwin is Kim Basinger child with Alec Baldwin and she has been close with Hailey since they were way younger.
Kim expressed her happiness for Hailey and added that even though she didn't really know a lot about Justin, she still considered him to be a cool person. She also added that she keeps them in her prayers and also hopes for their happiness.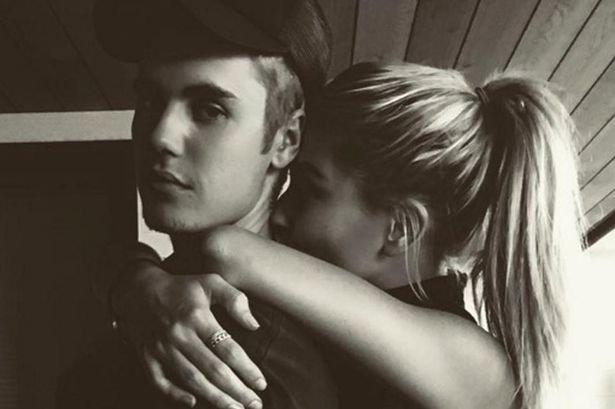 This isn't the first time when Hailey, Alaia, and Ireland have stood together at the altar. In September 2017 when Alaia got married, Hailey was her maid of honor and Ireland was also one of the bridesmaids. Probably Hailey would ask her 25-year-old sister to do the same for her. At Alaia wedding reception, Hailey reportedly posted a selfie on her Instagram story featuring herself and her father Stephen Baldwin. Her caption for the picture revealed that her father told her she was next in line, but she added an emphatic "Not". With the turn of events, her father was obviously right.
After news of Hailey's engagement to Justin became public, Ireland and Alaia both went on Instagram to express their resounding excitement. 22-year-old Ireland shared a throwback picture that had the three of them in a bathtub. In her caption for the picture, she wrote that only one lonely girl was going to remain and she added her congratulations addressed to Hailey and Justin.
The day after, Alaia also shared a photo that had her and Hailey at her wedding. She sent her congratulations to Hailey whom she referred to as her baby sister. She also expressed her love and best wishes for both of them and added that she looked forward to the celebration.
Low-key Wedding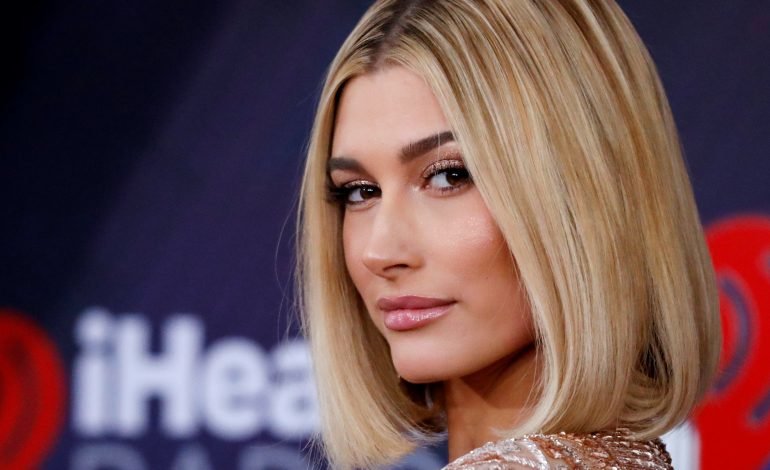 Hailey, the 21-year-old hasn't particularly said anything on social media about the anticipated wedding. However, she gave a mild reference to the wedding recently. After a friend left a comment on Justin's picture telling him to grow back a mustache for his wedding, Hailey left a reply to the comment. She told the friend not to give Justin such ideas. However, nothing is yet to be said about those who will be in Justin's groomsmen or the other bridesmaids.
Several media outlets have reported that Justin and Hailey plan to have a small wedding. While speaking to E!, a source noted that both of them intend to be married by next year. The source included that they are involving their families in the whole process, but do not want the celebration to be a big deal. The source indicated that only their close friends and their families will be a part of the wedding.