Did you know that Vera Wang only started designing when she was already 40 years old?
Inspiring, huh? But that's not the only interesting thing about the story of Wang's meteoric rise as the most recognized and coveted wedding dress designer in the world.
Read on to find out about her childhood and what careers she tried before finally settling to create her $400-million fashion empire.
Growing Up in New York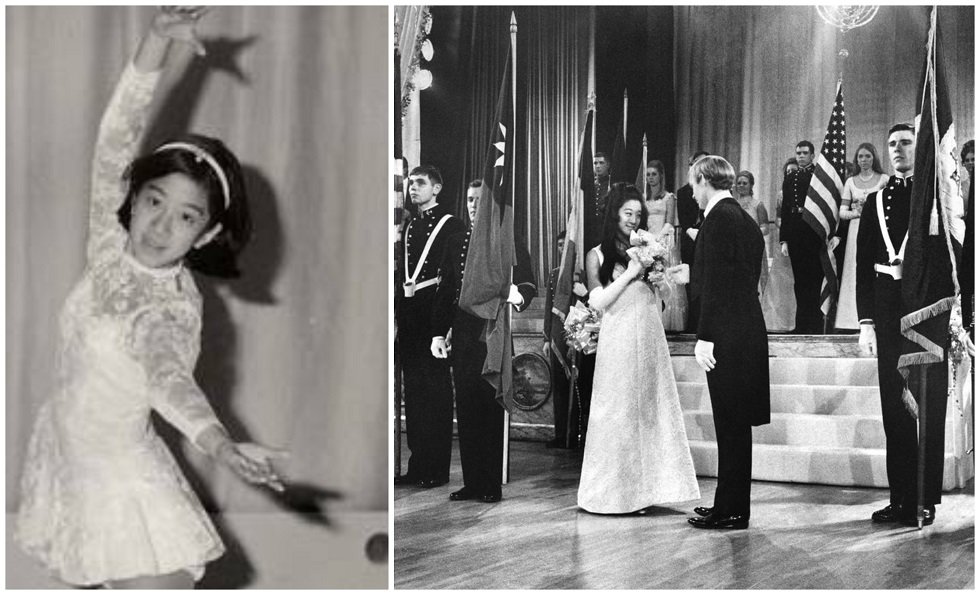 Wang was born to affluent Chinese immigrant parents in New York in 1949.
Due to her family's comfortable lifestyle, Wang was able to cultivate her interest in figure skating. She started training in the sport when she was just in elementary school and would go on to participate in the 1968 U.S. Figure Skating Championships.
She would shift her interests some years later after she didn't qualify to skate for the American Olympic Team. After the disappointment, Wang focused on her schooling and got an art history degree from Sarah Lawrence College.
However, she would first make her society debut into high society at the International Debutante Ball before embarking onto her new endeavors.
Career at Vogue and the Beginnings of Her Fashion Line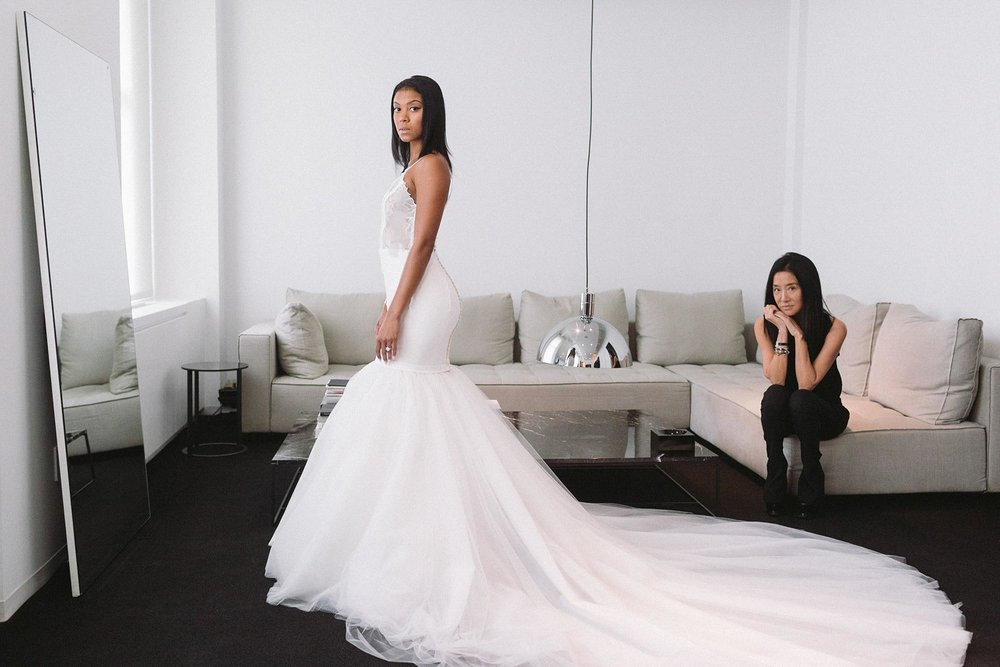 Right after graduating from college, Wang started working for Vogue magazine where she would eventually become a Senior Fashion Editor after just a year. She would leave the prestigious job for another after 17 years to work for Ralph Lauren as a director of accessories design.
Determined to make a name of her own in the world of fashion, a 40-year-old Wang would sketch her first design in 1990 and pay a tailor to sew it for her. She would launch her first brick and mortar store at the Carlyle Hotel not long after.
With the help of a loan from the then-budding designer's father, The Vera Wang Bridal House will be born. The store initially featured dresses from other designers like Christian Dior and Carolina Herrera. However, Wang-designed gowns proved to be more popular leading her to design her own line.
She would also branch out to designing figure skating costumes most notably that of American Olympian Nancy Kerrigan in both of her Olympic appearances in 1992 and 1994.
The Vera Wang Bridal Collection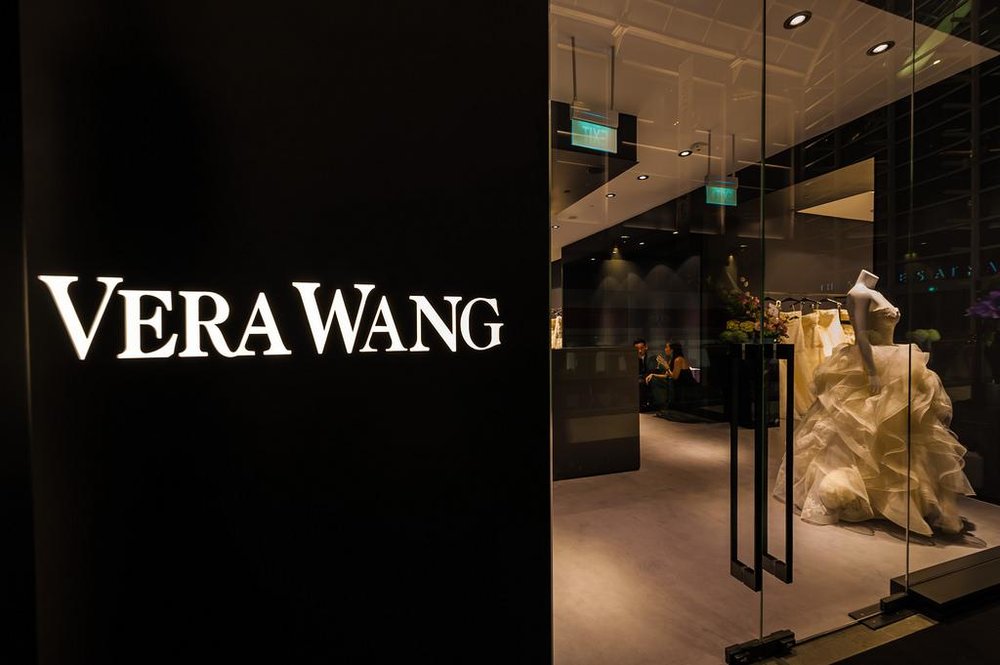 Less than three decades from its humble beginnings, the Vera Wang fashion brand is now worth an estimated $400 million.
Today, Vera Wang wedding dresses come in various price ranges ensuring that every bride has the opportunity to experience Wang's design magic. The basic line, which is the more affordable one, has a starting price of about $2,900 while the Luxe collection begins at $7,000.
Despite being pricier, Wang's gowns remain to be in demand with most brides having to fall in line for two to four-week-long appointment lists just to see the showroom.