Television host Wendy Williams is known for her feisty and straightforward personality but she seems to have a soft spot for her husband despite rumors saying that he's been unfaithful to her.
Not anymore though.
Alleged Infidelity
The talk show host has finally filed for divorce from her husband, television producer Kevin Hunter. While she cited irreconcilable differences as the reason for her wish to separate from her husband, her fans and the public know better.
For years, the couple was hounded with rumors about Hunter's alleged infidelity to his wife. And for years, Williams chose to stick with him despite them. But the final straw came when news about one of Hunter's mistresses giving birth to a love child broke out and reached the host. Weeks after, Williams promptly filed for divorce.
The effect of her husband's infidelity took a toll on Williams mental health and sobriety as proven by her admission on her hit show, The Wendy Williams Show. Amidst the rumors that led to her decision to file for divorce, Williams opened up about her recent relapse into old habits. She didn't specify which but said that she's been spending some time in a sober living facility.
Some news outlets speculate that it was alcohol and prescription drugs she turned to as a coping mechanism after learning about her husband's affair.
Stark Contrast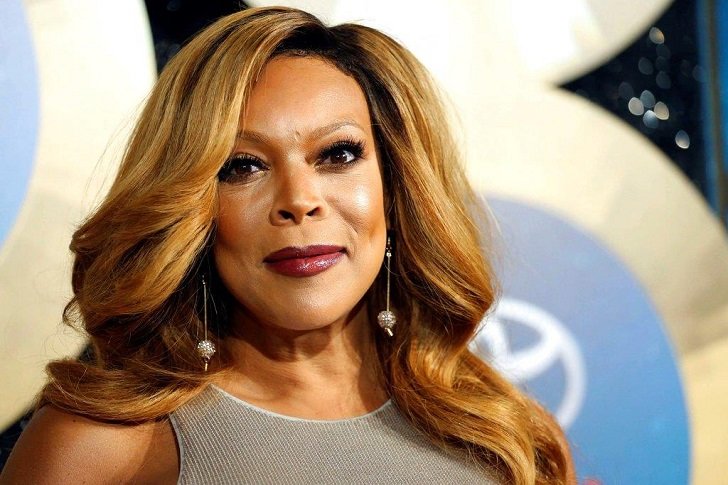 Her recent actions are said to be a stark contrast to how she used to defend her husband when negative rumors about him would make the news.
Though she didn't deny these hearsays, the host said she would always take Hunter's side and said that she will stand with her man no matter what.
It's also worth noting that Williams even gave a nice shoutout to Hunter on her show a year ago. Saying that she's still wearing her wedding ring after 20 years, she described her husband as a best friend as well as a lover.
What more, she's previously stated that marriages aren't easy, hers included but professed that her ring won't be going anywhere ever.
Williams is singing a different tune these days.
Final Decision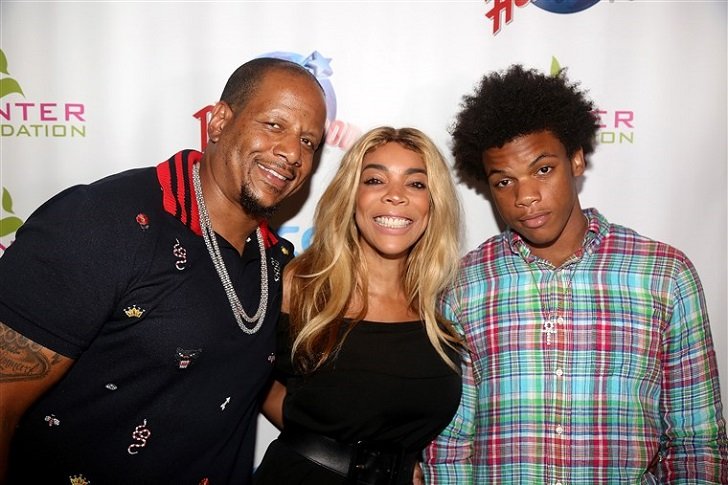 Some attribute Williams initially blase attitude towards the cheating gossip to the fact that her husband also serves as an executive producer on her talk show.
Fearing the aftermath of their split would affect the show, she was hesitant of finally standing up against her husband's rather public infidelity.
There's also the fact that the couple has previously weathered earlier instances of cheating by Hunter back in 2001. Williams even wrote about the incident and her feelings about it on her memoir saying that he broke her number rule.
Now, it seems like she's made her final decision and not even an alleged $40,000 bribe from her husband would convince her otherwise.