Adele may be known for her gut-wrenching love songs about loss and heartbreak but her own love life always seemed the opposite of that…or so people thought. The British singer recently made a surprising move and called it quits with her husband, Simon Konecki.
Split Confirmed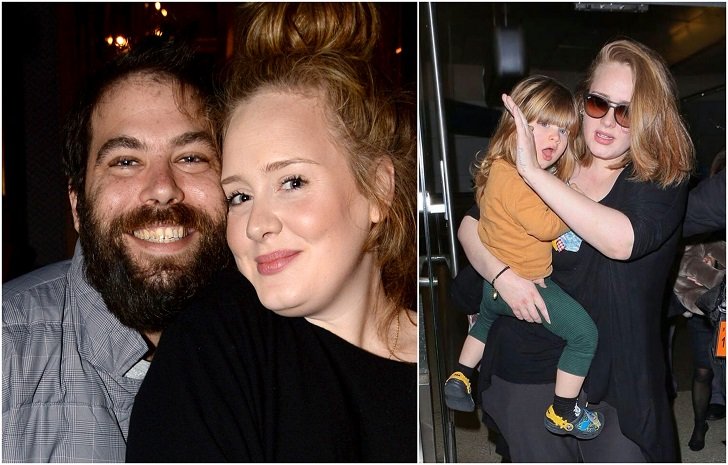 The confirmation of Adele and her husband, Simon Konecki's, split came straight from the singer's representatives, Carl Fysh and Benny Tarantini last week. In the official statement, Fysh and Tarantini released, they also revealed that Adele and Konecki have already decided to still raise their son, Angelo, together.
The couple has always been very private about their relationship since the beginning. The singer and her 45-year-old entrepreneur partner even wed in a low-key ceremony back in 2017 and kept quiet about the birth of their only child in 2013. They then reportedly bought and lived in a house in Beverly Hills after getting married but also spend time in London.
However, it's important to note that their marriage was only really confirmed when Adele mentioned Konecki in one of her Grammy award acceptance speeches.
The Seven-Year Itch?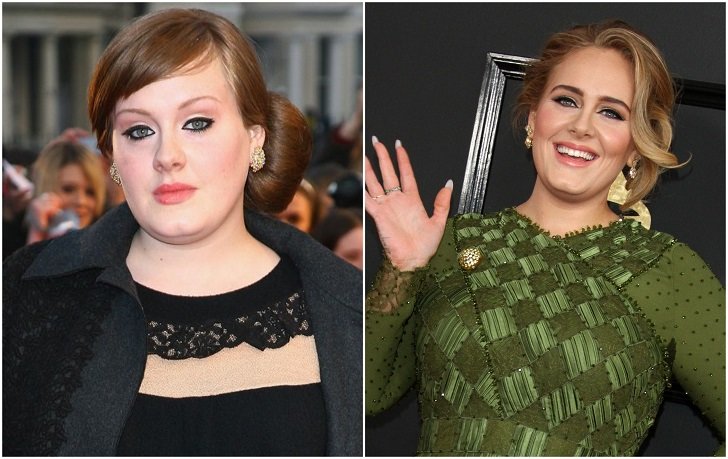 Adele and her husband's relationship just surpassed the seven-year mark leading to speculations about the couple succumbing to the 'seven-year itch'.
The seven-year itch is the idea that relationships suffer a slump when couples have been together for a long time. According to licensed psychotherapist Gin Love Thompson, this concept is real although it may sound like an old wives' tale.
Couples who have surpassed the so-called honeymoon stage in their relationship often find that their marriage has lost its luster. This becomes more prominent over the years they spend together. Relationship experts say that couples can change individually over time which can then change the dynamic between two people usually happening when they are in their thirties or forties.
For context, Adele is about to turn 31 this year while Konecki is 45. And while Thompson didn't make assumptions about what may have caused Adele's divorce, she has some advice for other long-time couples who may be struggling.
The psychotherapist touts the importance of having open and constant discussions between two partners to avoid possible issues. Of course, immediately addressing issues once they arise is also a must according to Thompson.
The Aftermath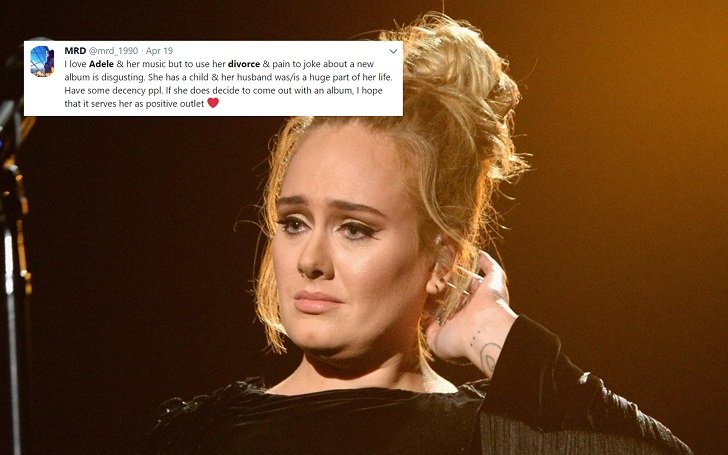 As expected, netizens had a lot to say about Adele's impending divorce and they didn't hold back. One of the most common sentiments among fans is happiness.
As some have expressed on Twitter, Adele's breakup may lead to the singer writing a new album that'll talk about her heartbreak. MTV even wrote an article celebrating the split and anticipating the singer's 'breakup album'.
Fortunately, some of the singer's fans have spoken out against these rather insensitive jokes about her personal life which became the topic of Internet memes.