The 38-year-old producer for Saturday Nite Live, Lindsay Shookus, has reportedly deleted her account on Instagram. Sources revealed that Shookus' action came some days after pictures of her boyfriend, Ben Affleck with a different woman surfaced online. The picture bred breakup rumors from different quarters.
Affleck and Shookus allegedly began dating over one year ago. He was, however, pictured with 22-year-old playboy model, Shauna Sexton, at a restaurant in Malibu last week Thursday. According to a source, Ben feels things are over with the 38-year-old producer who he recently realized would no longer relocate to LA as previously planned. Further, the source indicated that Ben was not pleased that the photos surfaced online.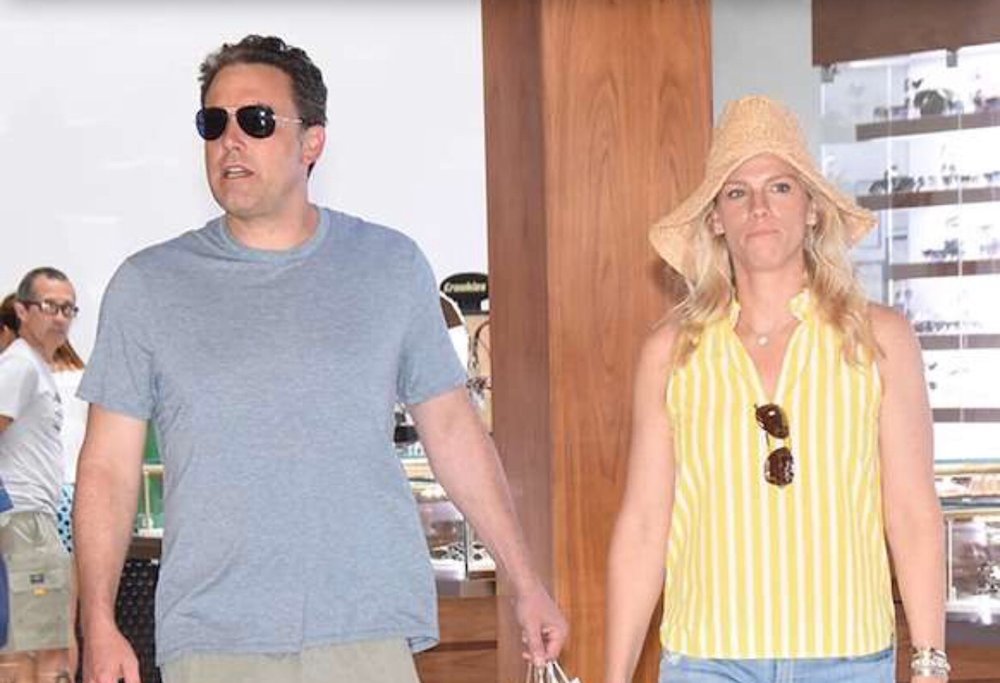 Shookus, Affleck and Sexton are yet to leave comments about the pictures as well as the reports. A media outlet, Page Six, however, reported that Shookus deleted her Instagram account the day after the pictures surfaced online. The last picture of Affleck and Shookus together was in July when they went on a Puerto Rico trip. That was the time when they both went to Puerto Rico where Affleck filmed some scenes for The Last Thing He wanted, a Netflix movie.
Prior to deleting her Instagram page, Shookus was not particularly active on the social media platform. Once in a while, she put up posts about her directing jobs and recently lauded the efforts of SNL cast and crew. Also, earlier in the month and about a week before the pictures surfaced online, Shookus put up a post about a certain Girl's lounge show. Earlier in the year, Shookus also shared pictures of her parents as well as Affleck's parents.
Reports, however, indicate that Shookus wasn't at Affleck's birthday celebrations on August 15th with his daughters 12-year-old Violet, 9-year-old Seraphina, and his 6-year old son Samuel. Her absence at the birthday party also led to some breakup rumors.
Affleck's Previous Scandal
This is allegedly not the first time that the actor will be in the middle of a cheating scandal. Jennifer Garner, his ex-wife told Vanity Fair that while they were still together, the actor popular for his role in Gone Girl cheated with 31-year-old Christine Ouzounian, the kids' former nanny. Jennifer stated that even though the cheating allegation was not untrue, it didn't, however, contribute to their decision to go their separate ways. Affleck and Jennifer Garner who have three kids together broke up sometime in 2015 and that came after ten years of their marriage. However, they are yet to finalize the divorce.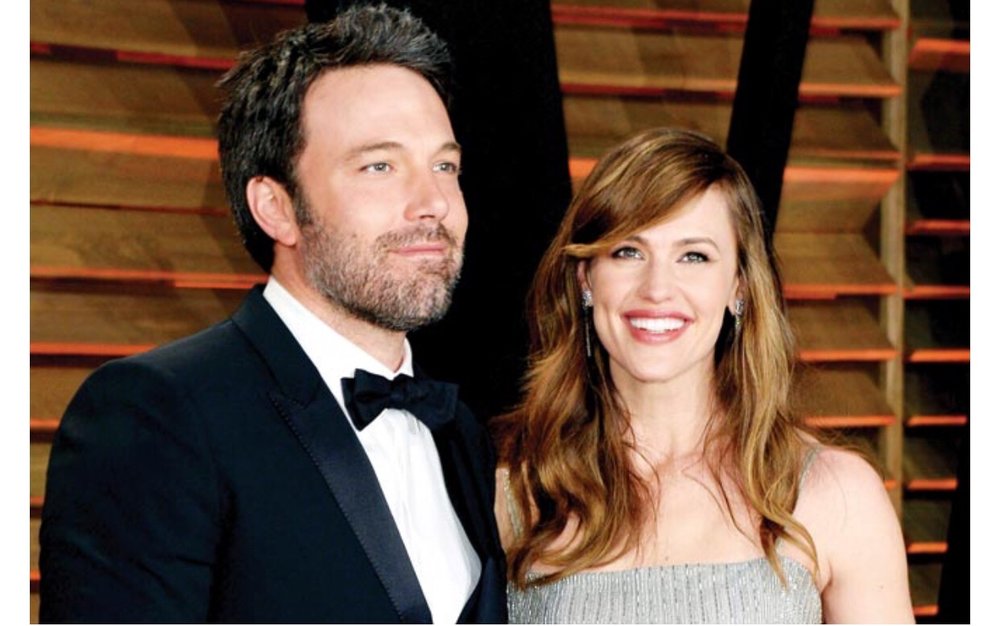 The breakup rumor is coming about two months following when a source noted that Affleck and Shookus were happy together. According to the source, the couple was in love.
The source further noted that during the split between Ben and his former wife, Jennifer, Shookus felt somehow villainized. That was because her relationship with Affleck was constantly a subject of public scrutiny. The source, however, added that it was worth it for the director and they were able to stay together during the period.
Sexton's Past Relationships
The details of the dating history of the 22-year-old old Playboy model are not quite certain as her Instagram page only contains diverse modeling shots and almost-nude pictures. Media outlets reported that the pictures where Affleck and Sexton were spotted together surfaced after a follower asked Sexton on a recent post on Instagram if she was heaven-sent. The model replied that she was sent by Batman and not heaven.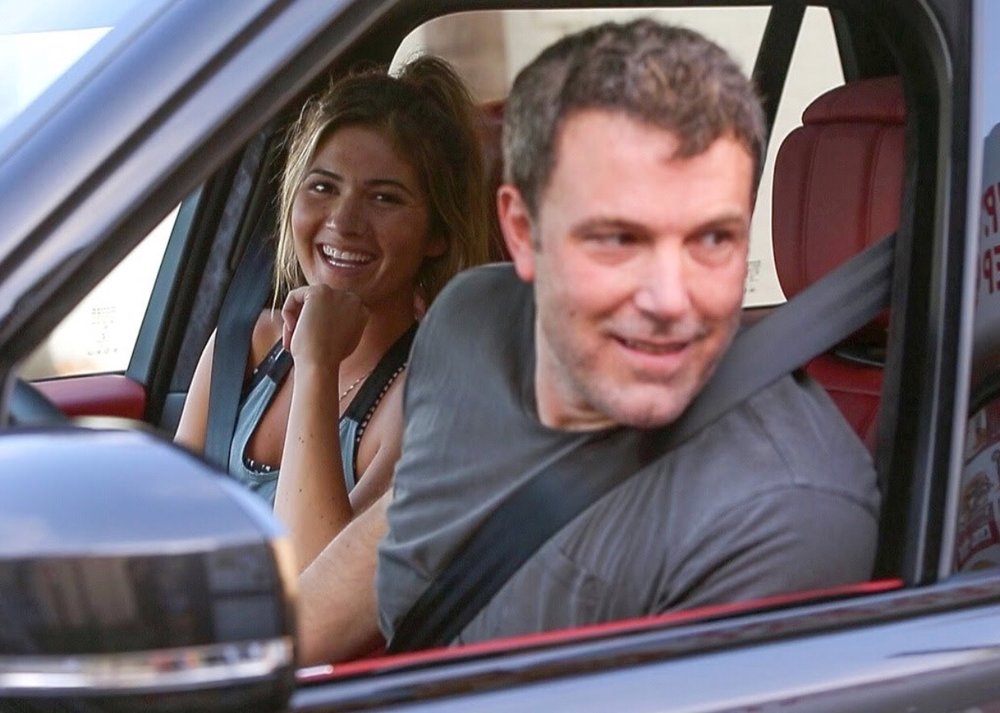 In a statement to Page Six, a source opined that Shookus and Affleck have been apart for a while considering that he was spotted in public with Sexton. The 22-year-old model who comes from Virginia Beach was awarded the highly-coveted Miss May 2018 title. The model has also been a part of various photo and blog shoots for Playboy. On the model's Facebook page, she puts her relationship status as single. Coupled with her Playboy modeling career, she also prides herself as a veterinary technician.