Getting along with in-laws is a priority that every bride has. But with such a close-knit group like the Jonas family, you'd imagine how hard Priyanka Chopra might have worked to charm her new family.
While she was lucky not to have much trouble with the rest of the clan, she had one little obstacle when it came to one of Nick Jonas' closest relatives: his 2-year-old niece Valentina Angelina.
Protective Niece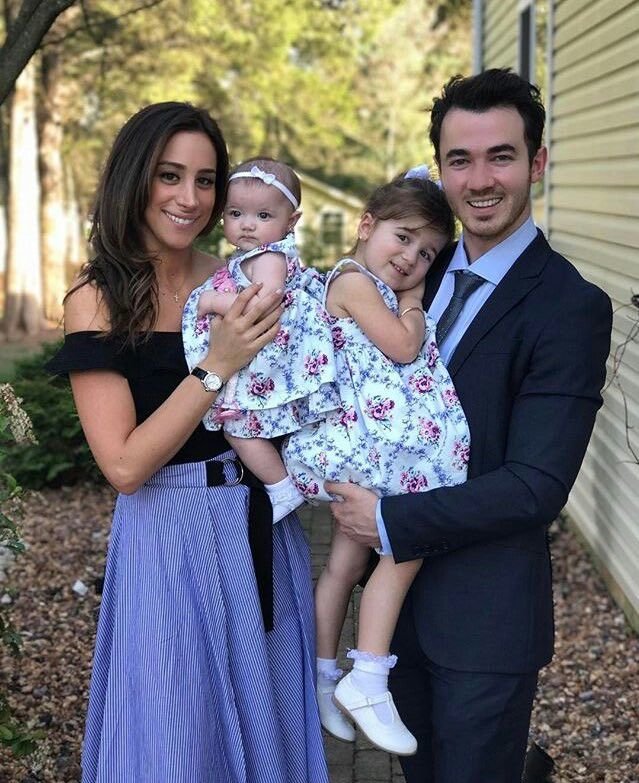 During a guesting at the The Late Late Show with James Corden, the newly-reunited Jonas Brothers told host James Corden a bit about how the family dynamics changed when their youngest brother Nick, 26,  got engaged and then married Chopra, 36.
They specifically recounted the day Nick brought Chopra home to introduce her to his family and the not-so-welcoming attitude that Kevin's daughter Valentina had towards her.
Apparently, she has a special connection with Uncle Nick and is particularly protective of him so she showed her disapproval in the most adorable manner.
According to Kevin, his daughter would repeatedly try to get Chopra's hand off her uncle whenever she put it around him, you know as couples usually do, and also brushed Valentina who's being held by Nick.
Valentina's initial dislike for Chopra is a stark difference from the welcome she received from her new husband's siblings and their significant others, particularly older brother Joe and his fiancee, Sophie Turner.
The two couples are often seen going on double dates and attending events together as a foursome.
In fact, you can also see her blending in just fine with the rest of the family through the holiday photos Chopra shared last year on her Instagram.
Aunt vs Niece Rivalry?
Making light of the situation, Kevin attributed his daughter's initial reaction as a result of just being territorial. After all, Chopra was a complete stranger to the young child at the time. What more, she seemed to be taking away her favorite uncle.
Eventually, the brothers said that the "rivalry" between the two just became an ongoing joke in the family though they aren't sure whether Chopra was onboard with it at first.
Fortunately, they clarified that the two are on great terms now which is a relief because an aunt and niece fighting over an uncle isn't really a cute story.
A Love Story Made For The Movies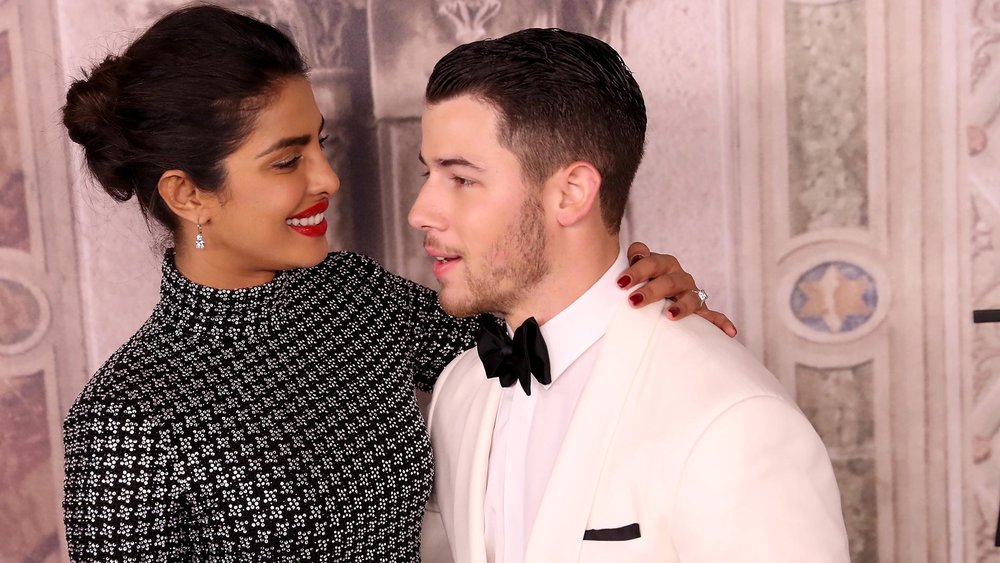 Though it's doubtful a bit of dissent from the family would have stopped Nick and Chopra after their whirlwind romance despite their 10-year age and cultural differences.
After some flirting through texts, the two first met in 2017 at the Vanity Fair Oscars After Party where Nick made a romantic gesture kneeling in front of the beautiful actress. Unfortunately, the two wouldn't meet in person again until another year later.
But when they saw each other again, Nick wasted no time. In fact, he even called his mom to tell her that he's going to marry Chopra after their third date.
He would make the proposal formal when he asked Chopra to marry him during a trip to Crete and the rest is history.