Preparations are already ongoing for the 2nd royal wedding this year. The wedding between Princess Eugenie and Jack Brooksbank is gearing up to be an occasion filled with a lot of stars. This can be attributed to Eugenie's robust list of famous people and Brooksbank role as Clooney's tequila brand ambassador.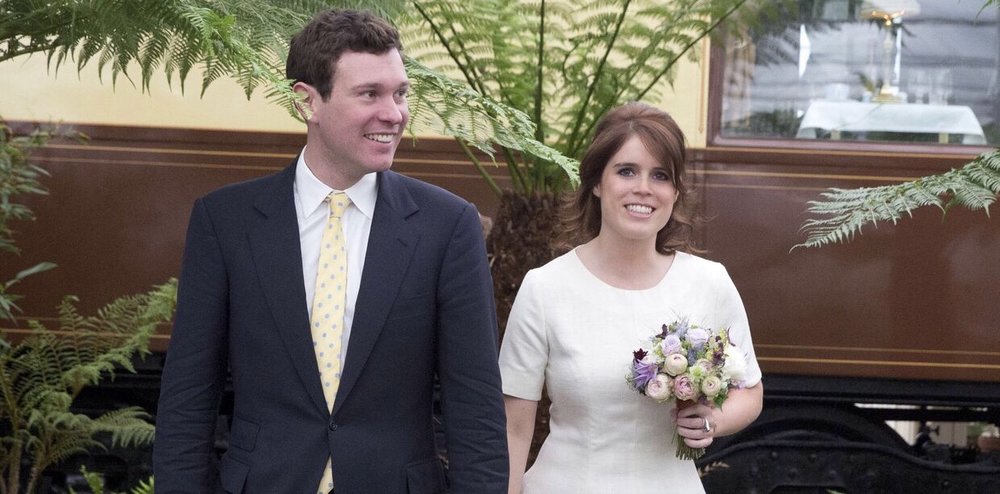 However, there are some people who might be unable to make the event. Specifically, a series of reports have it that there are quite a handful royal family members who might be unable to make the nuptials. Those who are likely to miss the nuptials include:
Possible Absentees
Prince Philip
Rumors from different sources envisage that the Queen's husband might be absent at his granddaughter's wedding. Some sources note that the reason for the probable absence is the strained relationship between Prince Philip and Sarah Ferguson, Eugenie's mother, which has been the case for quite a while.
As reported by a media outlet, Prince Philip is accustomed to doing whatever he wants and there is a possibility that he would be absent for the wedding scheduled for October 12. Aside from the family drama, Prince Philip has reportedly been taking things slow in the past few months and hasn't particularly been in attendance at a lot of public events. It will be noted that the Prince and the Queen missed the christening of Prince Louis, their great-grandson, in June
Pippa Middleton
The odds are very low that Pippa Middleton, Kate Middleton's sister, will be able to attend the wedding. The reason for her possible absence is a little obvious. The date for the wedding falls around the same period as the expected delivery date for her first child.
Thus, because she would have delivered or would be about to deliver around that period, she might be unable to attend the 2nd royal wedding of the year. Pippa was however in attendance of the first royal wedding between Prince Harry and Meghan Markle earlier this year.
The reason for Pippa Middleton's possible absence is that the date for the wedding falls around the same period as the expected delivery date for her first child.
Kate Middleton
As the period might be when her sister will probably be in labor, Kate might be unable to make it to to the wedding. The Duchess of Cambridge is reportedly very close with her sister, and rumors have it that she will be there to support her younger sister during the delivery of her first child. Some sources have added that she has had difficulty making a choice between both important events.
Eugenie's Bridal Party
As opposed to the customary practice in the US, it is common to have little kids as bridal attendants during royal weddings in the UK. These are usually relatives of both spouses as well as children of their close friends. Thus, some names have been brought up as a possible suggestion for Princess Eugenie's bridal party:
Princess Charlotte
The princess can rightly be tagged as a professional at being a bridesmaid. She was a part of the train for Meghan Markle and Prince Harry's wedding some months ago and she reportedly told other bridesmaids to wait for instructions at some point. Princess Charlotte was also on the bridal train for Pippa, her aunt's wedding in May 2017. So, it is very likely that she will play the role at the wedding.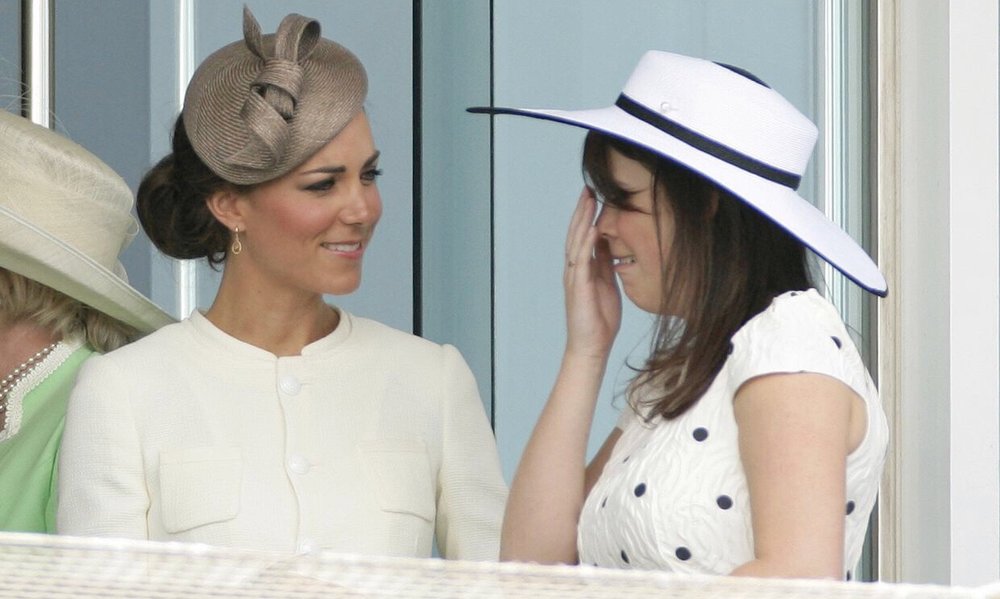 Maud Windsor
Lord Frederick Windsor's daughter who is also Princess Michael's granddaughter may also be another royal bridesmaid.
Theordora Rose Williams
Sometimes ago, a media outlet expressly stated that the  Robbie Williams' five-year-old daughter, Theodora Rose Williams would be a bridesmaid for the second royal wedding of the year. Reports have it that Eugenie and Williams are quite good friends. However, the Buckingham Palace hasn't confirmed the news.
Ines De Givenchy
In the same story, the media outlet, the Express, also stated that the 2-year-old daughter of Olivier de Givenchy and Zoe, Ines de Givenchy, would also be a bridesmaid. However, the Buckingham Palace hasn't confirmed the news.
Princess Beatrice
Princess Eugenie's sister, Beatrice, will be her chief bridesmaid for her wedding to Jack Brooksbank. The status was confirmed by both sisters in a British Vogue interview. The sisters have a very close relationship and it is understandable that Eugenie will want her sister to be a part of her bridal party.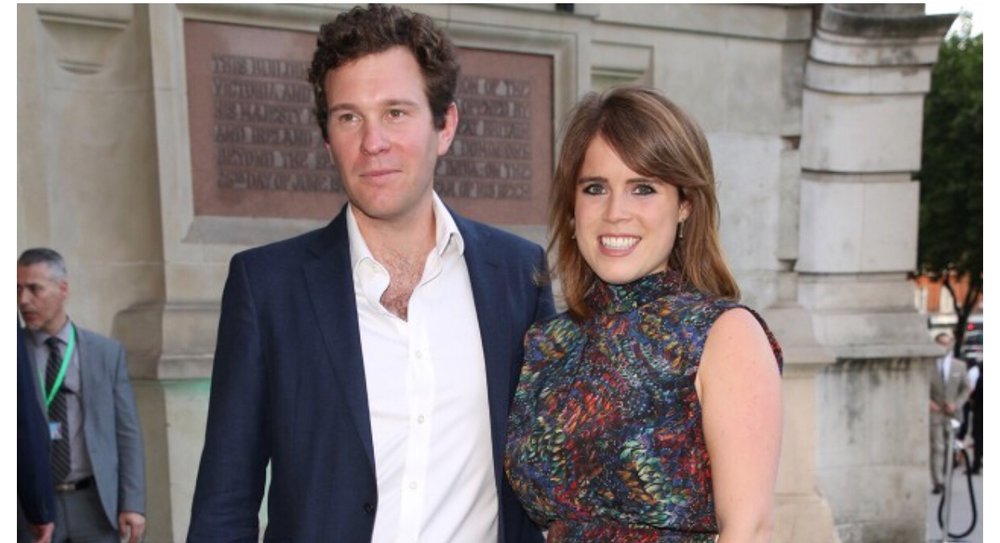 Eugenie is apparently one out of other royal brides to have a sibling as one of their bridal attendants. For instance, Pippa, sister to Kate Middleton, was her chief bridesmaid when she got married to Prince William in 2011.