Celebrities know very well that once they actually get into the entertainment business, people wouldn't stop until they make sure they know every single thing they are doing. Most especially when it comes to their romantic relationships, celebrities are known for trying to keep things low-key when talking about that subject. However, nothing stays private in Hollywood and this is one of the major reasons why celebrities also try and not get involved with people who are also part of the industry, then again, they're all just like us because you can't really help who you fall for.
With the rise of social media, it is even easier to spot celebrities who are simply trying to live their normal lives, but that is just a price to pay when you choose to become a public figure. Some of the biggest headlines usually comes with celebrities being in a new relationship, getting engaged or married, having a baby, and more. If you're a huge celebrity and you're doing one of those things, then it would literally be the talk of the town.
This is exactly what happened when singer Justin Bieber revealed a major hint that he is engaged to model Hailey Baldwin. Bieber has been trying to keep it low-key for a while now but despite that, he has been seen with different women for the past few years and never really confirmed that he was actually seriously involved with someone.
Justin + Hailey Timeline
This is one of the major reasons why people were extremely surprised when the news of Justin Bieber being engaged to Hailey Baldwin came out. This is why we will be going down memory lane and find out how exactly this romance started. It was said to be in 2009 when Baldwin met Bieber for the very first time during one of his concerts, she was actually with her father at that time, who is actually actor Stephen Baldwin.
The next time they were in the same event was not until 2011 when she attended the premiere of Bieber's concert film, Never Say Never. It was also that year that Bieber actually confirmed he was in a relationship with another singer and actress Selena Gomez. This has become one of the most public relationships in the industry since the two were both teen icons and social media was on the rise at that time.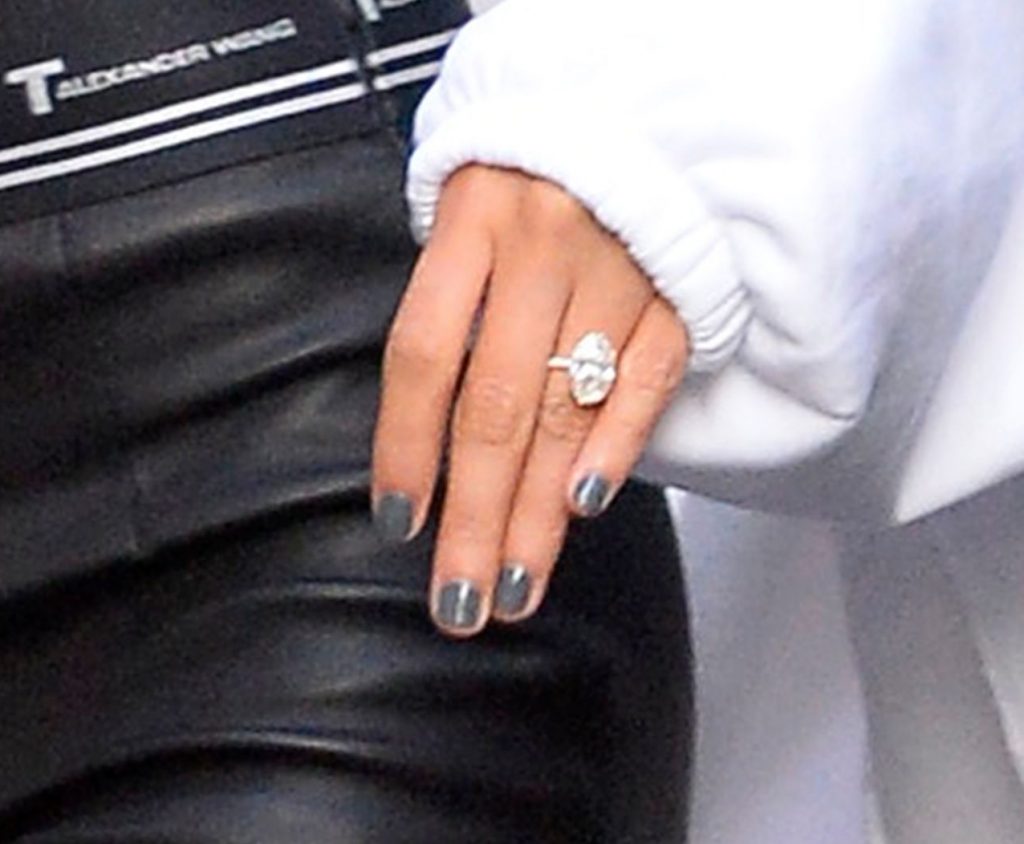 Baldwin even tweeted that she is actually supporting Bieber and Gomez's relationship at that time and that they just love them together. Bieber and Gomez eventually broke up and it even got a little dramatic when Gomez threw a shade over Justin's girlfriend at that time.
Justin and Hailey have never really been an official item wherein they would be considered as if they were actually a serious couple. They have been photographed together every once in a while this past few years, especially when they are hanging out with some other friends. Baldwin even confirmed in an interview sometime in 2014 that they were just friends. Two years after that, she again confirmed that they were just having fun as friends despite always being seen together.
Not sure what I did in life to deserve such happiness but I am so utterly grateful to God for giving me such an incredible person to share my life with! No words could ever express my gratitude. ❤️

— Hailey Baldwin (@haileybaldwin) July 9, 2018
Wedding Details
Earlier this year, Bieber even tried to mend things up with Gomez after her kidneys transplant, and Baldwin went to the 2018 annual MET Gala with Shawn Mendez. But just a few months after that, the news of Bieber and Baldwin being engaged to be married broke out.
Since the said engagement, there have been tons of paparazzi photos of the two going out and doing the most random things in public. Sources close to the two said that they are planning to tie the knot in 2019. Bieber asked Baldwin for her hand in marriage when they were on a trip to the Bahamas, with a $400,000 diamond ring. The Canadian singer's jeweler, Jack Solow, revealed that Hailey's face is literally the one that he could see wearing that particular ring.
The couple isn't exactly giving out statements or official interviews regarding what exactly is happening and how the planning is coming along, but Bieber posted on his Instagram that this is actually a real deal. The model seems to be very happy as well whenever she would update her Twitter page.