The one and a half year romance of Ellie Goulding ended like no one expected. Ellie and her boyfriend Caspar Jopling reported in The Times that they are tying the knot. The newspaper headlined on Tuesday that the son of Mrs. Jayne Warde-Aldam and The Hon Nicholas Jopling – Caspar Jopling is going to engage to the daughter of Mrs. Tracey Sumner and Mr. Arthur Goulding – Ellie Goulding.
According to the reports, Ellie is dating Caspar from last 18 months. When asked about the engagement, the singer's rep did not make any comment but it was Goulding who broke out the news on social media. In a Tweet, she thanked her fans for all the well wishes and promised to return soon.
Thank you so much for all your lovely messages x

— Ellie Goulding (@elliegoulding) August 8, 2018
Jopling studied arts and architecture initially and then continued his study from UK's Eton College where Prince Williams and Prince Harry studied. Nowadays, he works at a corporate development office in New York. Ellie has a lot of royal connections as she performed at the wedding of Kate Middleton and Prince Williams in 2011. Planning her wedding is on the to-do-list of the singer but at the same time she is also preparing for her 4th album and according to reports she will perform the album next month in South Korea.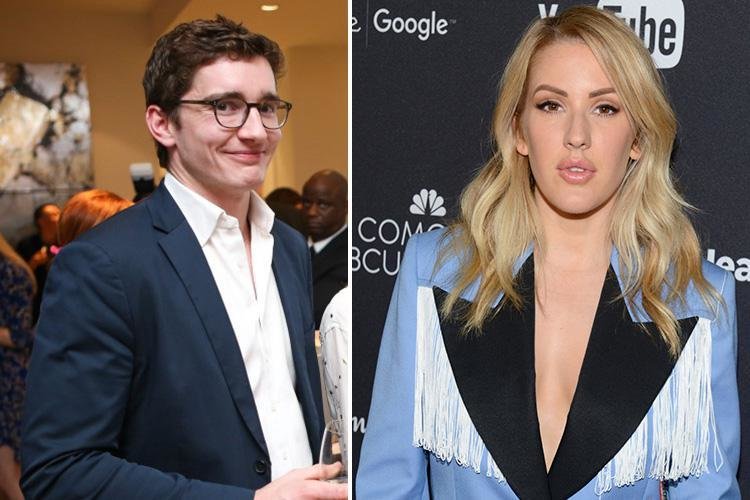 The singer also explained why she chose Caspar Jopling as her life partner. In an Instagram post, she said that she always tried to keep her personal life secret and she enjoyed the time she had with Jopling.
The singer further said that in the past few days they and their families have received a lot of beautiful messages and they appreciate the support of their fans.  While addressing to Jopling, the songwriter said that he is the most beautiful person in her life and she is very excited to be her wife. According to a source close to the Sun, both of them wanted to share the news with their families and people won't notice because of her name.
The English singer was over the moon after the announcement of her engagement. During an interview last month, she said that the last couple of days proved to be very happy for her but she also needs some madness to create music. In Evening Standard, she said that you must need some darkness to create some majestic music. She then said that there is enough darkness in the world to get down anyone and she is not worried about that.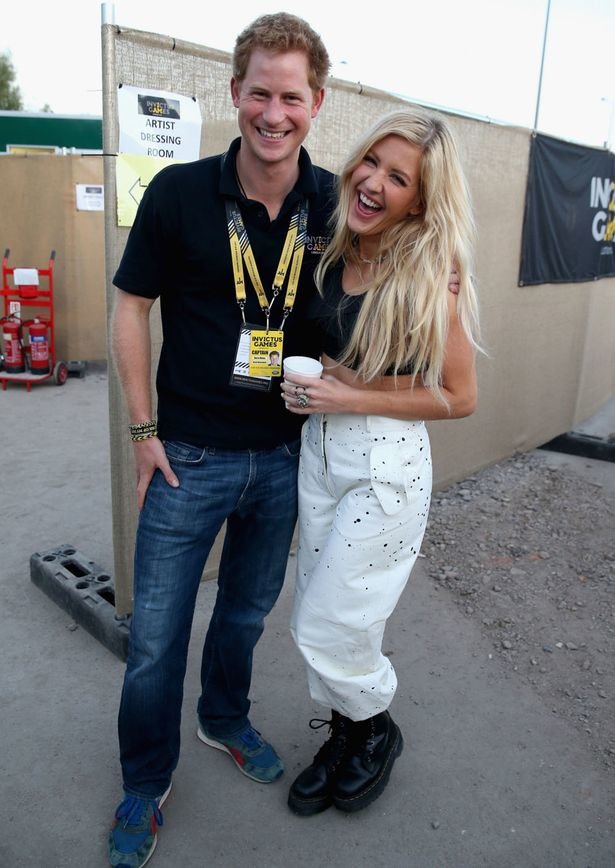 The couple started dating in April 2011 when they were seen enjoying in a Mayfair in West London. The songwriter also dated Dougie Poynter for two years but they broke up in 2016 due to their hectic work schedule. According to many sources, she was also linked to Prince Harry who is now married to Meghan Markle.
And according to recent rumors, she was linked to Bobby Rich – the bodyguard of David Beckham. The star has also wished to get married in the past. Back in 2015, she told Glamour magazine that she had a rough view of marriage as she noticed so many people getting divorced but now said that she is nearly and wants to get married.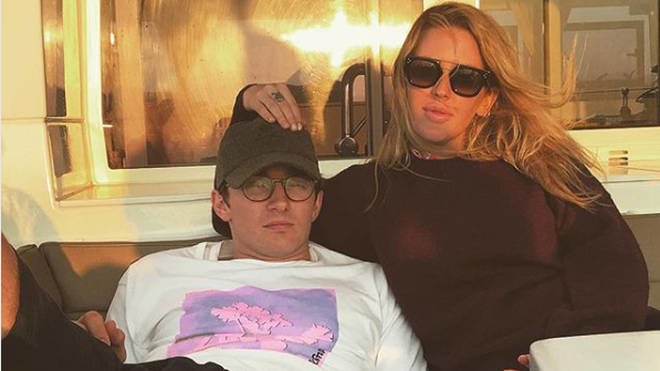 For a long time, she thought that she would never get married and all men are shit but her opinion has changed now. Elle went on: but when a man gives you respect and re-establishes your trust, then you can start thinking of doing everything in a traditional way. The singer then said she loves the idea of getting married in a church with all her friends and family members.
While giving an interview to a Cosmopolitan magazine she said that her life is full of weird things and she desperately wants some normal things and getting married in a white dress is one of those normal things. On her birthday in December, Jopling made a social media post in which he wrote that "you are one more year older and thank you for giving me the inspiration".